Find Home Care Near You in Carefree
Fill Out This Form to Speak with
Our Friendly Staff About Home Care in Carefree, AZ
Looking for Home Care in Carefree?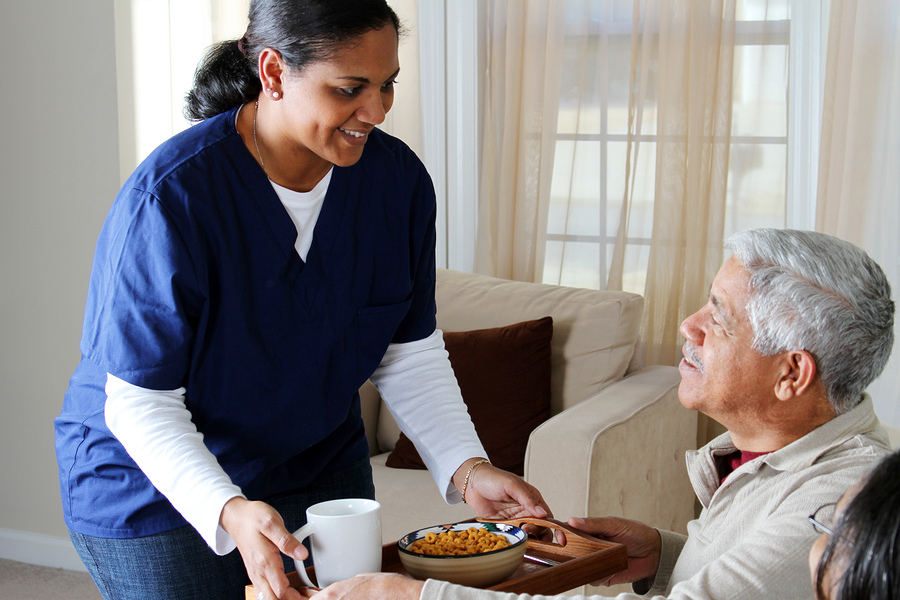 Home Care Resources offers Senior Care and Services by Dedicated Staff Members from In-Home Care to Hospice Support. Our goal is to improve the quality of life for our Clients and their Families.
We understand that everyone's situation is unique and with that in mind our non-medical services are highly personalized.
We will begin your process of providing services, first with a personal visit from our senior staff member to discuss your needs and services. A custom care plan will then be made outlining the care and duties for your assigned caregiver to follow with each visit.
Great care is taken in making a match between our caregivers and our clients. We consider our client's personalities, interests and level of care needed. We then look at the caregiver's personality, training and experience to insure compatibility on all levels.
Home Care Resources offers Senior Care and Services; hourly and live-in including but not limited to:
Hygiene
Oral/skin care
Bed baths
Occupied bed changes
Elimination
Feeding/meal prep
Hydration
Incontinence Care
Monitor Oxygen
Ambulation Transfers
Hoyer Transfers
Medication Assistance
Vitals
Comfort/Safety measures
Charting for Nurses/Social Workers
Transportation
Socialization
Light Housekeeping
Errands
We are committed to quality of care and we monitor your care with:
Monthly assurance visits,
On call support available 24/7
Strict attention to client needs and preferences
Constant caregiver care management
Immediate response to all calls
Regular communication with professional support staff and family
What Do Our Clients Think?
View Our Certified Testimonials
Let's Get Started!
Get Immediate Help with Information
Home Care Near You in Carefree
About Carefree
Carefree is a town in Maricopa County, Arizona, United States. As of the 2010 United States Census, the population of the town is 3,363.Wikipedia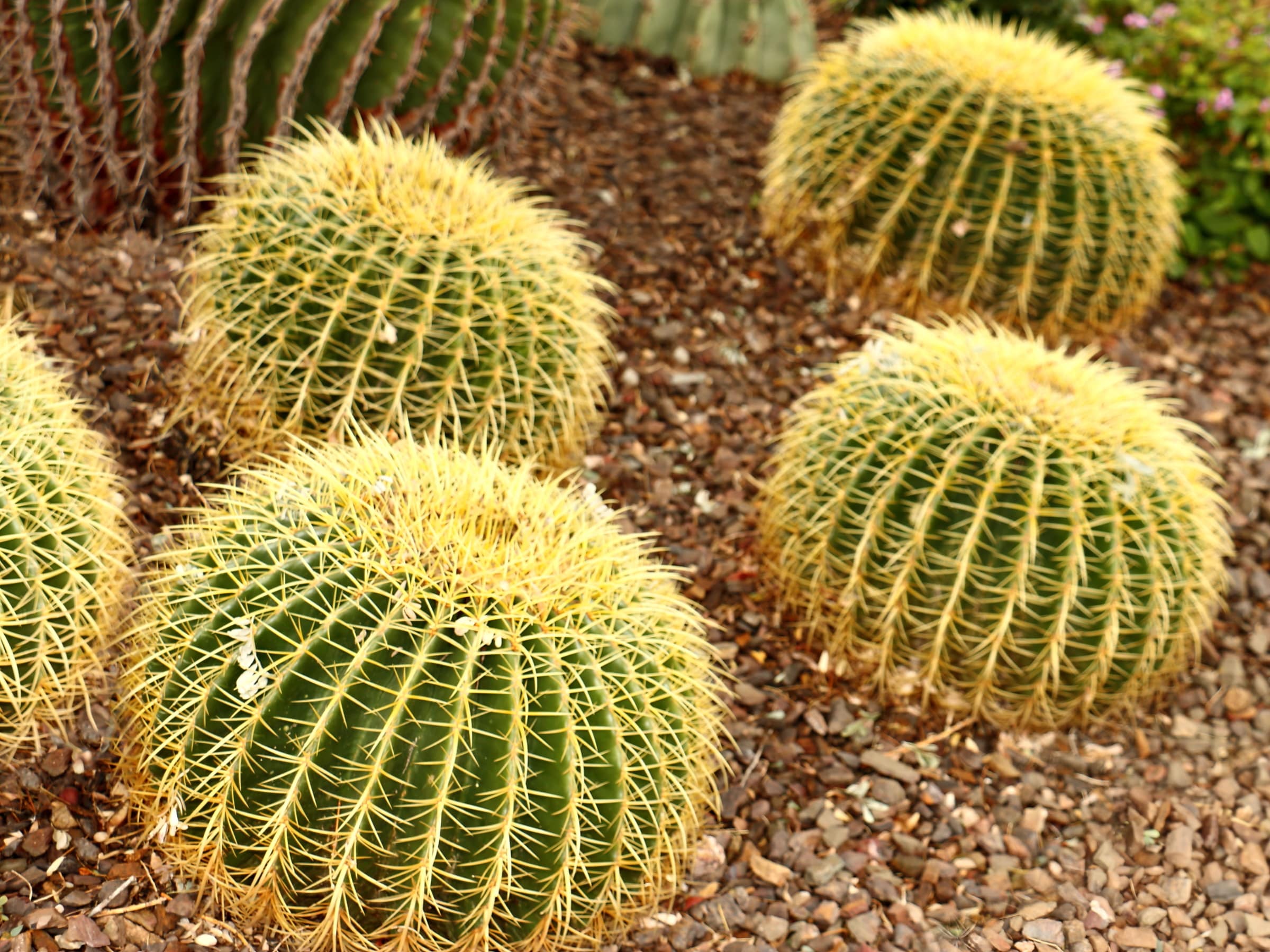 Directions from Carefree to Home Care Resources
Carefree
Arizona
Head southwest on N Bloody Basin Rd toward E Cave Creek Rd
1 min (0.4 mi)
Take N Scottsdale Rd, AZ-101 Loop W and AZ-51 S to E Morten Ave in Phoenix
31 min (25.5 mi)
Continue on E Morten Ave to your destination
38 s (433 ft)
Home Care Resources
7600 N 16th St #200, Phoenix, AZ 85020
Map of Directions from Carefree to Home Care Resources