Greetings Team: Home Care Resources, Legacy Home Care, Blessings For Seniors!!
This month we begin implementing biographies into our monthly newsletters.
We thought it would be beneficial for all of us to get to know each other a bit more. Which in turn will enhance our working environment!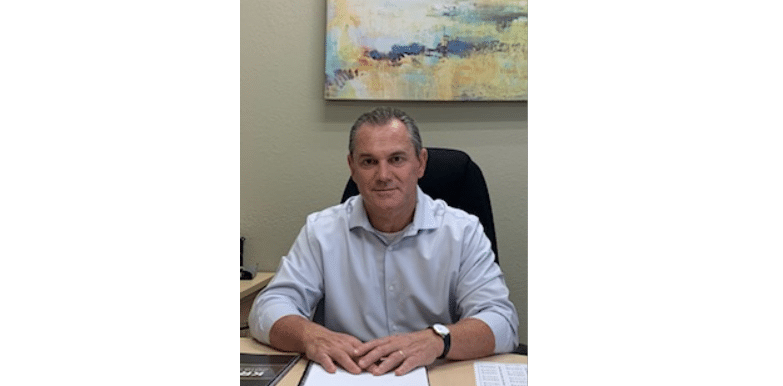 ~JACK COITO ~
My name is Jack Coito and I have had the pleasure of owning and managing the operations of Flagstone Healthcare, LLC for the last 6 years. On August 1, 2014, I purchase a small and reputable Home Care company in Goodyear Arizona by the name of Blessings for Seniors Companion Care. This was the beginning of a strategy to grow into a greater and more effective means of providing dependable, trustworthy, and exceptional home care services to the greater Phoenix market and its senior population.
After a 15-year career in radiology services as Divisional Director for RadNet Imaging and Diagnostic Health Services in Southern California, my wife and I moved to Phoenix in 2008, where I became Vice President of Operations for Solis Women's Health until 2014.
Following my strategy to grow into a sizable company and since our first acquisition, we have been truly fortunate to add five additional companies to our family of services. We presently service the Phoenix area with Home Care Resources, the Mesa and East Valley area with Legacy Home Care, the Goodyear and West Valley area with Blessings for Seniors Companion Care, the greater Scottsdale, Paradise Valley area with Hyde Park Home Care and the Chandler and the Southeast Valley area with About Care Home Care. We also acquired one of the oldest and most reputable placement agencies in greater Phoenix with Adult Care Connection.
I am exceptionally proud of the team members we have inherited in all of the strategic acquisition and the individual expertise they bring in providing the daily management and care to our clients. We are now at a stage in our growth that we can provide care to all of the greater Phoenix area with the necessary expertise.
My legal name is Joaquim Coito, I was born in Portugal and moved to the United States in the '70s with my parents and brother to Hartford, Connecticut. I graduated with a bachelor's degree in Business Administration with a minor in Economics, from Eastern Connecticut State University. I speak three languages; Portuguese, English, and Spanish and I live in Phoenix with my best friend and wife of 29 years, Christine Coito.
If you or an aging loved-one are considering hiring Home Care in Phoenix, AZ, please contact the caring staff at Home Care Resources at (602) 443-4700
Latest posts by Lisa MacNaughton
(see all)