Elderly people should stay independent for as long as they can.
If you are a family caregiver for your elderly parent or any other elderly loved one, you should do what you can to help them have senior independence for as long as possible. There are some tips that you can read about here today to help them with this.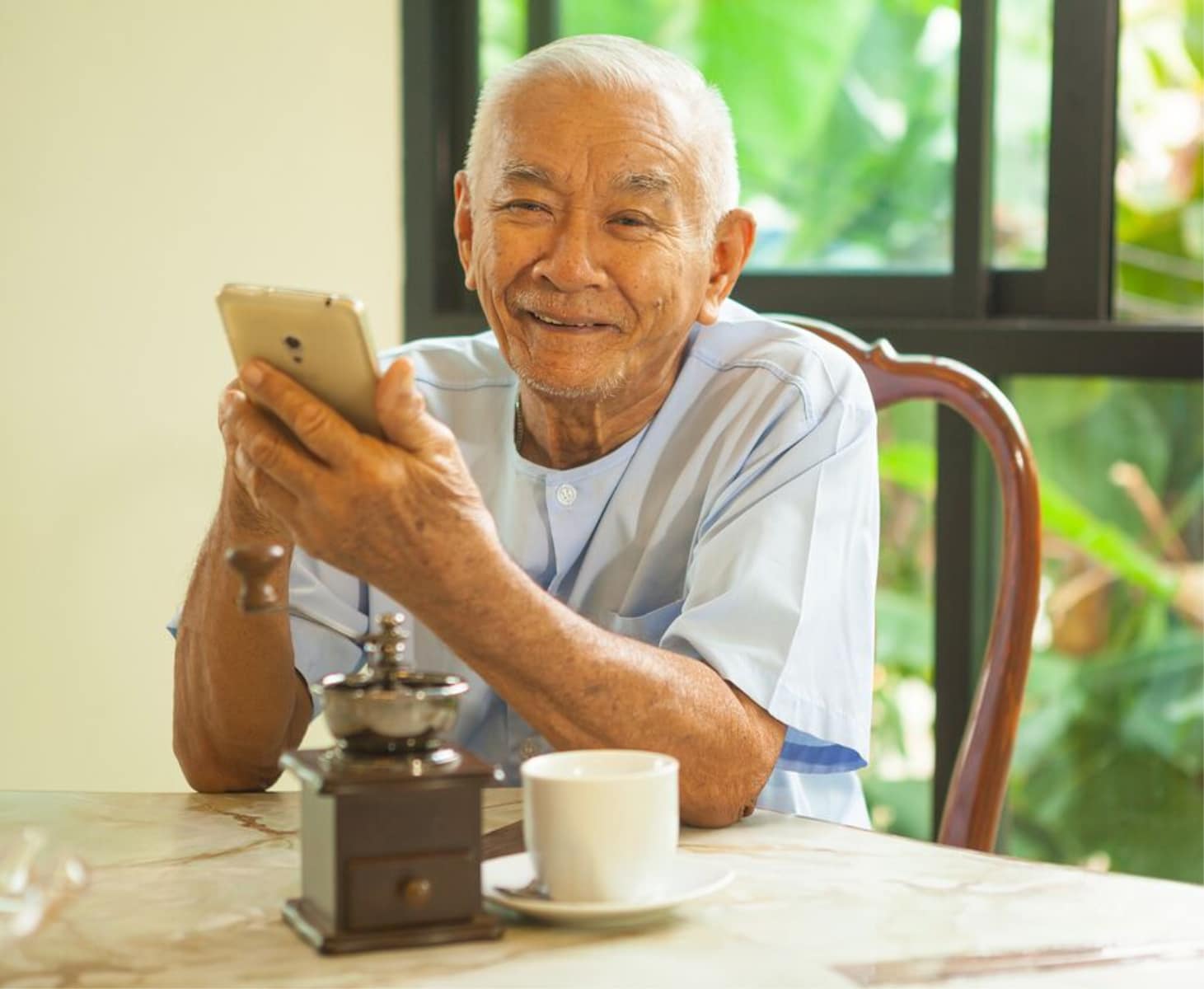 Movement is So Important
One of the tips for helping your elderly loved ones to stay independent is to keep them moving. It is very important that elderly people move around often throughout the daytime. It will help to loosen up their joints and make moving easier, too. This does not mean that your elderly loved one can't sit down throughout the day. However, they should do their best to get up and move every hour or so. If needed, you or a home care provider can move with your loved one so they are more motivated to do it. There are also many ways they can move. They can walk, do jumping jacks, do laundry, or dance. These are just some of the movement ideas that you can share with your elderly loved one so they can keep their senior independence.
Home Care Provider Services
While it may seem counterproductive, getting a home care provider, can actually help your elderly loved one to stay independent for longer. The home care providers can help your elderly loved one with daily tasks such as folding laundry, preparing meals, and giving reminders to take their medications. By doing these things, your elderly loved ones will have a better chance of continuing to live in their home. In addition, the home care providers can help your elderly loved ones to stay safe if they have difficulties moving around.
Let the Changes Happen
It is important for you and you're elderly loved one to understand that changes are going to happen. You and your elderly loved one should just let these changes happen. For instance, if they realize they can't climb their stairs on their own, asking for help is the best thing they can do. If your elderly loved one asks for help with the things they need, they can continue doing things they are able to do. If they try to do things they aren't capable of doing any more, they may injure themselves. This could make it very difficult or even impossible for them to continue their independence.
Senior Independence: Conclusion
These are some of the tips for helping your elderly loved one to stay independent for longer. Be sure to share these with your elderly loved ones today.
If you or an aging loved-one are considering hiring Home Care Services in Surprise, AZ, please contact the caring staff at Home Care Resources at (602) 443-4700
Sources
https://www.nia.nih.gov/health/aging-place-growing-older-home
Latest posts by Jack Coito
(see all)