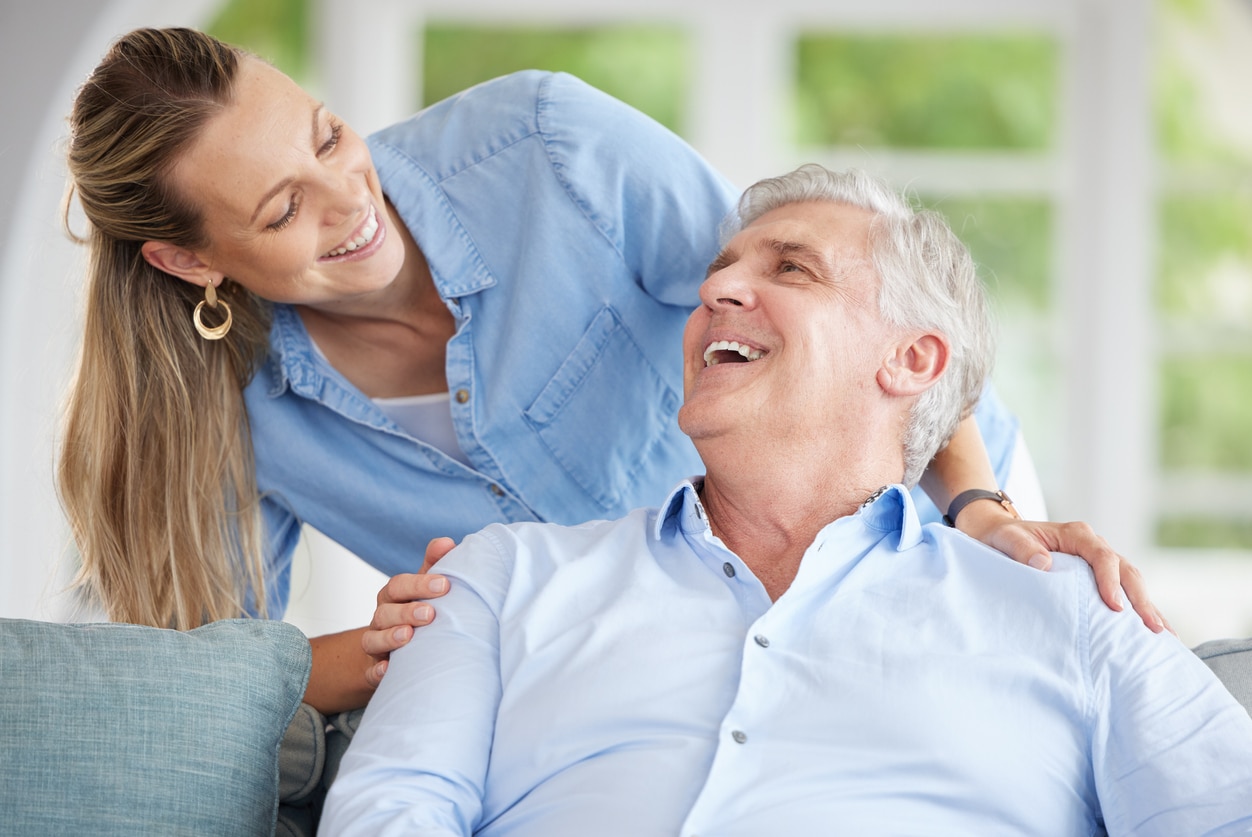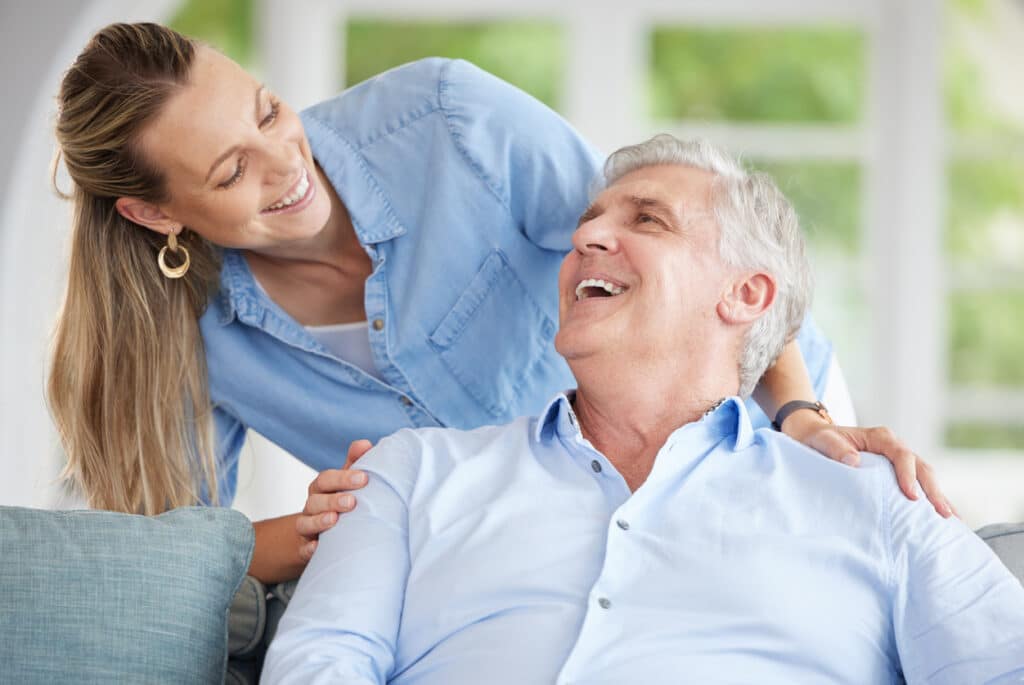 We have been serving communities throughout the Valley of the Sun since 1999 including but not limited to:
Arizona: Phoenix, Glendale, Peoria, Goodyear, Sun City, Youngtown, Sun Lakes, Gilbert, Chandler, Mesa, Tempe, Maricopa, Scottsdale, Paradise Valley, Carefree, Cave Creek, Fountain Hills, Goodyear, Litchfield Park, Surprise, Buckeye, Ahwatukee, Sun City Grand, Sun City West, Surprise, and surrounding areas.
Quality Care Wherever You Call Home
Home Care Resources is a locally owned and managed provider of non-medical in-home care services in Arizona. We have been proudly serving communities through out the Valley of the Sun since 1999 - 24 hours a day, 365 days a year.
Our Services and Care: They are highly personalized. We start a client relationship by providing a free consultation where together we can explore your individual needs and offer the most helpful and appropriate care plan. Because we realize that personal situations constantly change, no long-term commitments are ever required; adjustments to your services can always be made with a simple phone call.
We Understand: With the desire for seniors to remain in the privacy and safety of their own environment; our services are flexible and available short-term or long-term. We offer Hourly and Live-In Care, Respite Care and Hospice Support. Whether it is recovery from a short-term illness, a long-term disability, or the natural challenges that accompany growing older, we are there to lend a helping hand. Your need may simply be for companionship, someone to help you live with dignity and comfort while assisting you in your daily activities. Home Care Resources People You Can Rely On.
Peace of Mind: We frequently become an extension of the family, performing many of the tasks the family would if they were available. In the process we provide peace of mind for those who have a full time work schedule or live at a distance.
Dependability: We come to you every day, every hour, everywhere since 1999. Quality and assurance visits are scheduled with each client by our caregiver Care Manager at your place of residence to oversee the caregivers and to ensure continuity of care and your satisfaction of services. A Home Care Resources senior team member is available 24 hours a day, 7 days a week including Holidays for any help or needs you may have.
Hospice Support: Home Care Resources offers solutions by dedicated staff members specializing in Hospice Support and Respite Care. We offer Personal Care, Comfort and Support ensuring personalized non-medical services during this most delicate and demanding transition.
Our Caregivers: Safety and peace of mind are important factors and our Caregivers are chosen for the kind of qualities and experience that make them a comfortable addition to any home. Each applicant is personally interviewed and has been through an extensive hiring process which includes references, background checks and a list of requirements to be met before they become part of our team. They are monitored on an ongoing basis including quality and assurance standards.
Each applicant must attend our caregiver lab to demonstrate their skills and knowledge prior to being hired. This day-long lab provides us with a valuable tool to evaluate each caregiver with hands-on skills assessment, written and oral testing.
The day is filled with testing and review of all the common caregiver supplies, equipment and skills needed to provide appropriate services to those in our care, including but not limited to:
Our full-scale hospital bed houses "Rescue Randy" , our 150-pound male that allows our caregivers to demonstrate their knowledge and skills using a Hoyer lift. Randy is also helpful in demonstrating their techniques in occupied bed changes, brief changes, repositioning and bed baths.
Ambulatory assistance skills are assessed with the use of a Gait Belt, Slide Board and Bear Hug transfers, Walker and proper use of the Wheelchair.
We review chronic neurological conditions and they also demonstrate their skills with redirection and various queuing with Alzheimer's/dementia clients. Time is also spent with the proper care and philosophy of Hospice support.