Our Hospice Support Services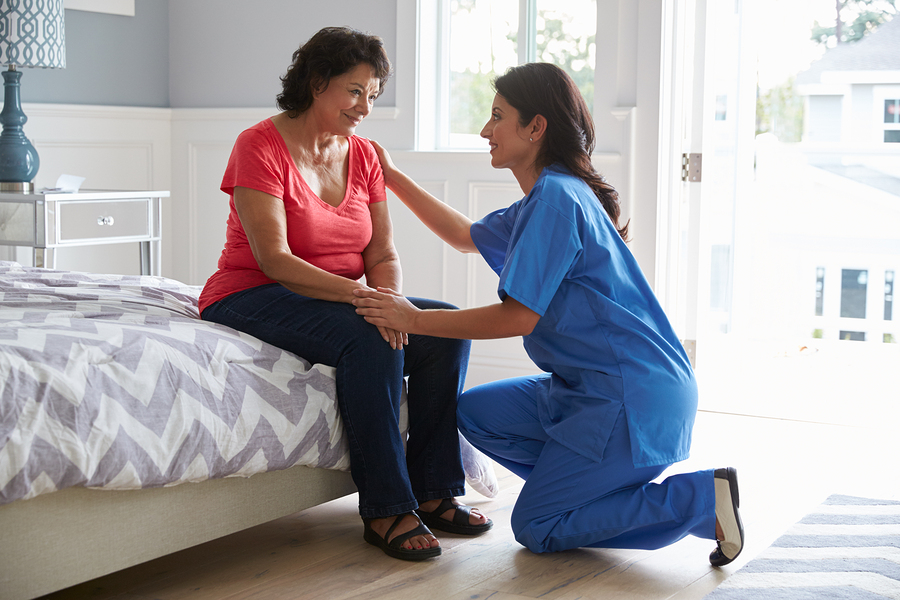 Let's Get Started!
Get Immediate Help with Information
Our Hospice Support Services are given with the Highest Regard to Dignity and Respect.
We offer Personal Care, Comfort and Support To achieve our goal we provide:
Strict Attention to the Hospice Philosophy
Hospice experienced Caregivers
Regular and accurate communication with professional staff and family
Team members available 24/7
Personalized and detailed care plans
Strict attention to client's needs and preferences
Constant supervision and support from senior team members
Immediate response to all calls
Automated staff monitoring system
Quality and assurance visits for safety and satisfaction of services
Special Attention to: Dementia, Alzheimer's and Respite Care
We adhere to the Hospice Philosophy of Comfort Care
while honoring your journey with excellent care
to meet the physical and emotional needs of our clients
within our scope of practice.
Our Individual Care Plans include but are not limited to:
Hygiene
Oral/skin care
Bed baths
Occupied bed changes
Elimination
Feeding/meal prep
Hydration
Incontinence Care
Monitor Oxygen
Ambulation Transfers
Hoyer Transfers
Medication Assistance
Vitals
Comfort/Safety measures
Charting for Nurses/Social Workers
Transportation
Socialization
Light Housekeeping
Errands