We would like to recognize a few of our special caregivers this month and give them a big shoutout.
-Charity Hall has been with Blessings For Seniors for 4 years.  No matter what's going on in her life, she's always happy and smiling and more than willing to help in any way she can.  She's always at work on time and very seldomly calls off. Charity has worked with some very difficult clients and she accepts the challenges that come with each unique situation. She is a very sweet and compassionate lady who really cares for her clients like her family!
-JoAn Cooper is from Pennsylvania and relocated to Arizona in 1977. She joined the Legacy Home Care Family in 2008. She has been with the same client since October 2019 and she has become a part of their family. Her clients love her just as much as we do. Thank you for all that you do JoAn, and for your commitment to serving others.
-Jamie Batterton brings such a gentle touch to the company. She has been employed with us since 2015. Her dedication in caring for her clients is admirable. She is always on time and going above and beyond her normal duties to provide the best care possible. She has been with the same client since June of 2018 which shows her dedication to the client and agency. We could certainly not do it without her.
-Richard Jamora has been a part of Hyde Park Home Healthcare since June of 2013. His compassion, empathy and his ability to keep his clients uplifted is remarkable.  You're sure to get a good laugh when Richard is around. His great sense of humor truly works in his favor. Not only is he always smiling, but everyone around him is as well. He is adored not only by his long-term client, but also by the administration. Thank you for your commitment, Richard.
-Lana Brunning has been with Legacy Home Care for 14 years. She is a 7th generation native Arizonian, where she grew up in the town of Show Low. Lana so graciously cared for her own mother for the last 12 years of her life. She also donates her time to helping other seniors in her community in her free time. Lana is a special lady who gives everything she has to help others with a smile on her face and a sincere heart. Thank you, Lana, for everything you do.
We would like to say happy birthday to the following caregivers who have birthdays in June: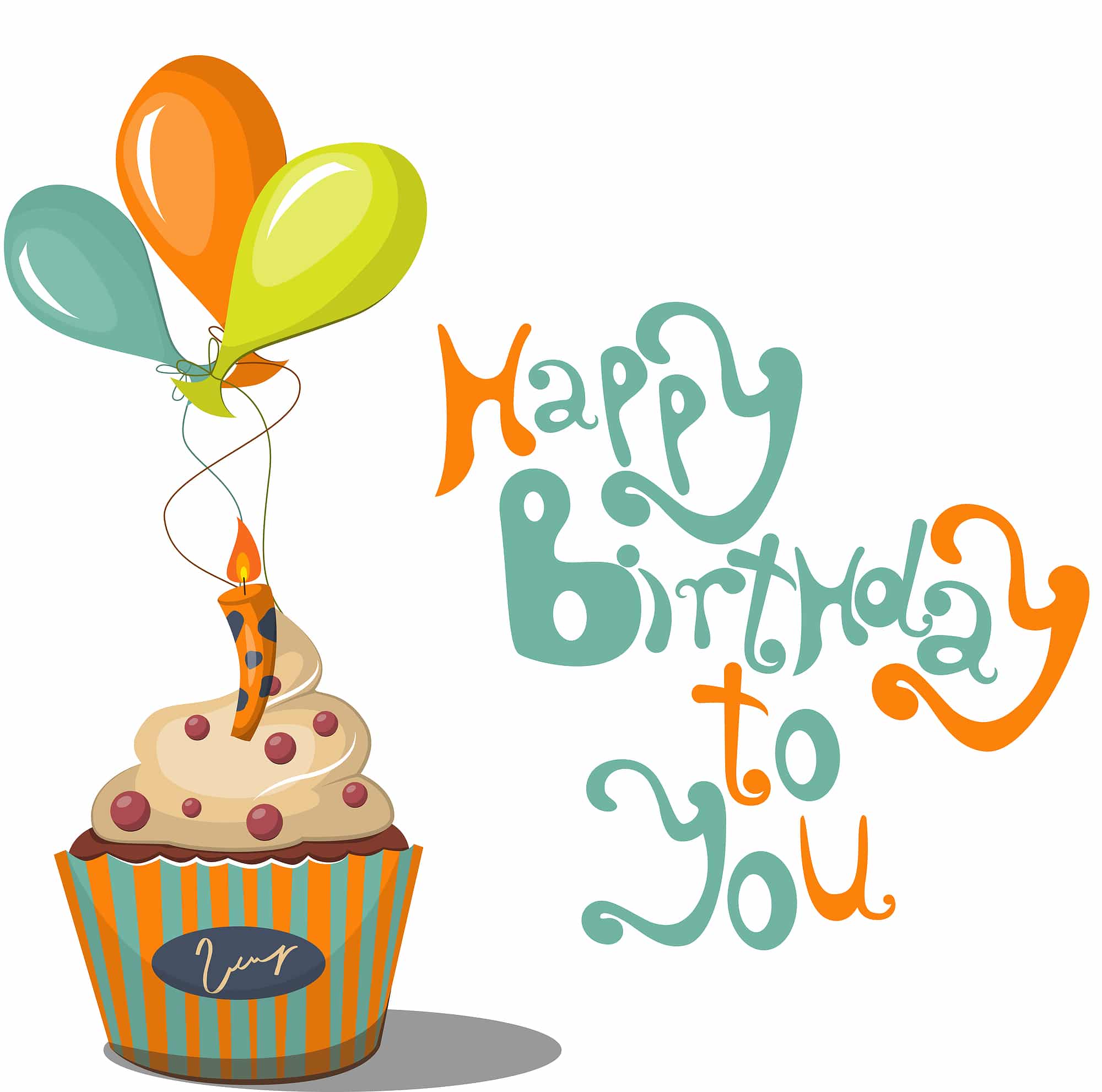 If you or an aging loved-one are considering hiring Home Care in Phoenix, AZ, please contact the caring staff at Home Care Resources at (602) 443-4700
Latest posts by Jack Coito
(see all)