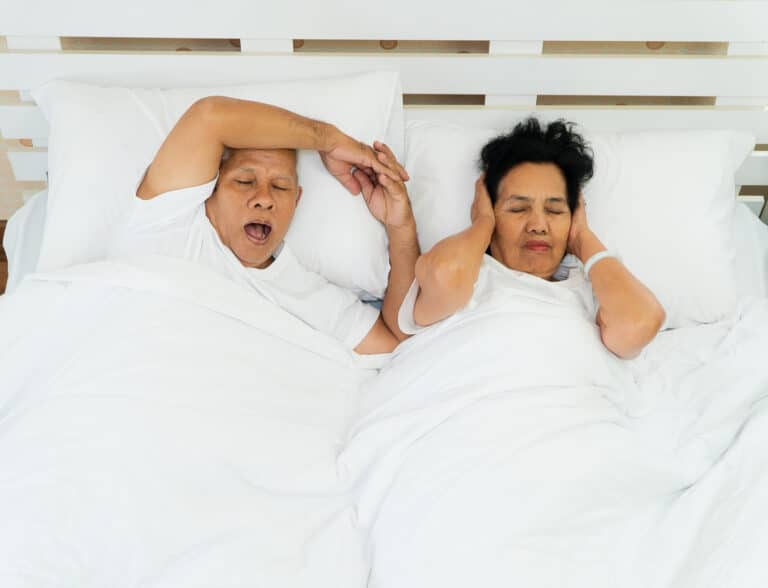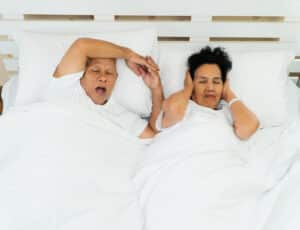 Do you know if your loved one snores? This can be hard to monitor if you do not live with your senior loved one or see them daily. They may not know if they snore, so they may not tell you or see how it is relevant to bring up. If your loved one has senior home care, this is something that these caregivers may notice, and they need to make a note and ensure a senior communicates with their doctor about it. Why is understanding if a senior snores important? Good question!
The Negatives of Snoring
Snoring is pretty common, so why is it a big deal? Well, it could be a sign that something else is going on, impacting how well your loved one is sleeping at night. You may think it's something that naturally just happens that is annoying, but it could be a sign that other things are working against your senior, like these:
Upper respiratory infections
Allergies at night
Extra tissue in the mouth
Narrow nasal passages make it harder to breathe
Sleeping in the wrong position
Sleep apnea
If your senior is snoring, it is important to figure out what is causing it. This may be something that just naturally happens and isn't a big deal, but it could also be a sign that something in their life needs to change. The best way to figure it out is by first noticing it with the help of senior home care and then talking to a doctor about the problem. A doctor may request a senior do a sleep study, which senior home care can help your loved one prepare for.
What If Your Loved One Has Sleep Apnea?
Sleep apnea is a sleep disorder characterized by recurrent interruptions in breathing during sleep. These interruptions, known as apneas, can last for several seconds and may occur numerous times throughout the night. Sleep apnea can result in fragmented sleep, daytime fatigue, and potentially severe health issues, including cardiovascular problems and cognitive impairments. Here are some symptoms of sleep apnea:
Very loud snoring
Sudden stops in breathing at night
Gasping awake
Dry mouth every night
Memory problems during the day
Waking up exhausted
You may not think sleep apnea is a huge issue, but when your senior wakes up exhausted every single day from not sleeping well, it will impact their quality of life. A lack of sleep can significantly diminish a senior's quality of life, leading to increased daytime fatigue, reduced cognitive function, and a higher risk of accidents or falls. It can also exacerbate existing health conditions and contribute to feelings of irritability and mood disturbances, ultimately affecting their overall well-being. If senior home care thinks your loved one could be suffering from sleep apnea, they must help your loved one book a doctor's appointment and get there.
How To Help Sleep Apnea
Once a doctor determines if your loved one has sleep apnea, they may ask your loved one to change some aspects of their lifestyle to help the problem. They may ask their loved one to eat better or change their diet, exercise more daily, quit smoking, and change sleeping positions for better breathing. If your loved one takes medications that impact their sleep, the doctor may also change their prescriptions.
If you or an aging loved one are considering Senior Home Care in Scottsdale, AZ please contact the caring staff at Home Care Resources today. Call (602) 443-4700
Home Care Resources is a top provider of home care services in Phoenix, Tempe, Scottsdale, Glendale, Paradise Valley, Peoria, Sun City, Sun City West, Surprise, Goodyear, Cave Creek, Care Free, Fountain Hills, and surrounding areas.
Latest posts by Jack Coito
(see all)