Talking about something like bringing in senior care services can be a lot tougher than you expect it to be. This one topic can touch on a great many insecurities your senior has, which can be upsetting for both of you. Here are some ideas that can help the conversation to go more smoothly.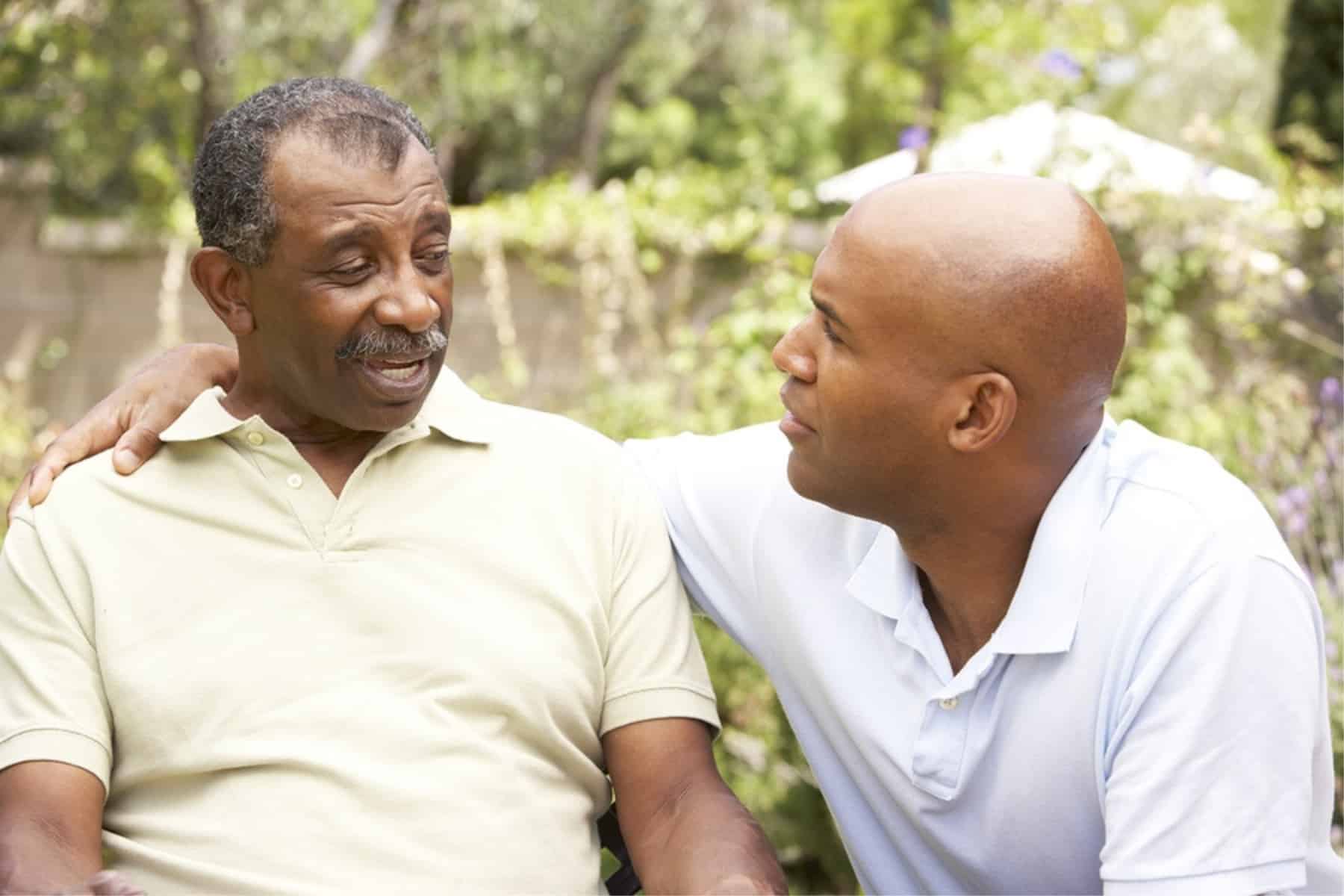 Choose the Time for Your Talk Wisely
When you talk about hiring senior care providers matters. If your elderly family member is already frustrated or is fixated on something else, then the conversation isn't likely to go how you expect and want it to go. Choose a calm time when neither of you has other obligations demanding your time and attention so that you can both give your all to sorting this out.
Be Open About Your Feelings
Chances are that you've thought about this option a lot more than your senior has. So, share with her what you've noticed and how you feel about what's going on with her. Make sure that you point out also that your main goal is to be the best advocate and family caregiver for your senior that you can be. For your situation, that may mean that you need help, which is something that makes life easier for both of you.
Listen to What Your Senior Shares
Just as you hope that your senior doesn't just dismiss what you have to say out of hand, make sure that you listen to what she's sharing with you. Ask her questions if you don't understand, but don't assume and don't dismiss what she's saying. It's valid for her to have some feelings about this type of change because it's a big one.
Offer Options and Put a Plan Together
Choice, is particularly important in as many of your dealings with your senior as possible. Ask her for her input with this decision and put at least a rudimentary plan together as a team. Maybe you offer her several different days of the week that senior care providers would stop by. Or you might want to build in some options about how long of a trial run you're going to give everything.
Your initial plans may still need some adjusting, and that's okay. Either you or your elderly family member may come up with new ideas that get her the help that she needs, so this plan needs to be a work in progress.
If you or an aging loved-one are considering hiring Elderly Care in Surprise, AZ, please contact the caring staff at Home Care Resources at (602) 443-4700
Latest posts by Jack Coito
(see all)