What are the determining factors that help families know when it's time for home care?
Many families use activities of daily living (ADLs) and instrumental activities of daily living (IADLs) as guides. Are they the best ways to decide? They help, but they're not the only ways to know when it's time.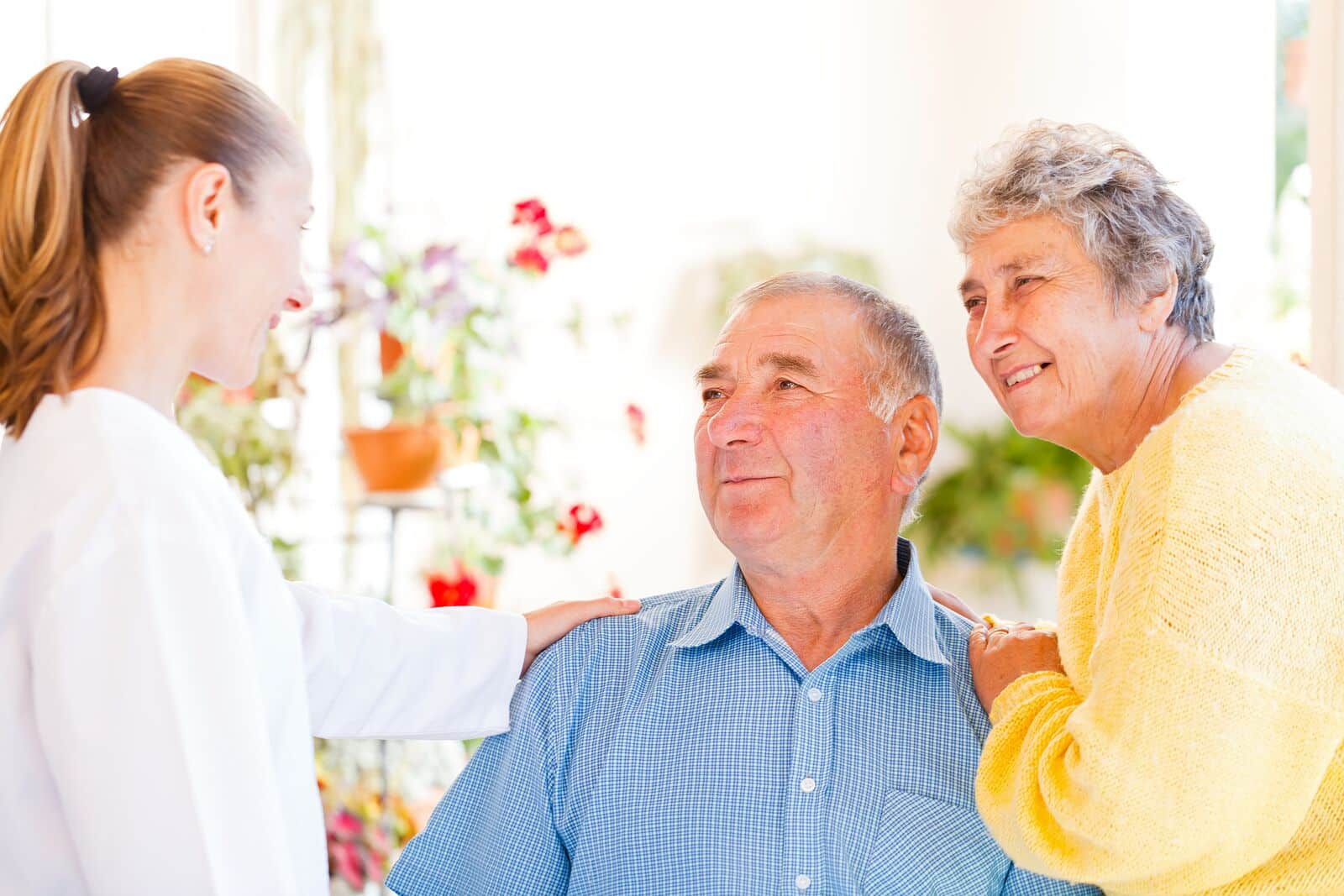 ADLs and IADLs
ADLs are necessary for safety, health, and well-being. It includes things like being able to eat a meal, walk around, and grooming/hygiene. Your parents need to be able to use the toilet, take a shower, and get out of bed.
Caregivers stop by to make sure your parents get out of bed. They're able to help with showering or simply to be a sturdy arm as your mom or dad gets in and out of the shower. Caregivers can also help them get dressed and feed them if necessary.
IADLs are different. They are a little more complex, but they still do apply to your well-being. It includes things like paying the household bills, preparing a meal, shopping for necessities, scheduling appointments, and managing medications. IADLs also include driving or arranging rides and keeping the house clean and organized.
All of these are good signs that an older adult needs help at home. Some IADLs, such as bill paying, are tasks family members help with. If you live too far away, someone else is needed for in-person tasks like transportation, meal preparation, and cleaning. Caregivers can take your parents shopping, order and pick up prescription refills, and schedule medical appointments.
What Are Other Signs?
While ADLs and IADLs are good indicators that your mom and dad need home care services, there are others. If your parents don't ever have company and call you multiple times a day to chat, they could be lonely. Companionship services are a great way to make sure your parents have someone to socialize with throughout the week.
Motivation is another reason your parents may want to have home care services. They know they need to exercise, but it's easy to put it off. With caregivers for reminders and support, your parents may be motivated to keep up with exercise routines.
Caregivers can also make sure your parents are drinking water throughout the day. Dehydration can happen at any time of the year. Older adults don't have the same thirst urges that younger adults do, so they may not drink enough. That leads to drier skin and can impact organ health.
When your parents need home care, don't put off calling an agency. It's better to arrange a few hours a week to start and help your parents adjust slowly to having caregivers. Talk to a home care agency about the services available in your parents' community.
If you or an aging loved-one are considering hiring Senior Care in Goodyear, AZ, please contact the caring staff at Home Care Resources at (602) 443-4700
Latest posts by Jack Coito
(see all)